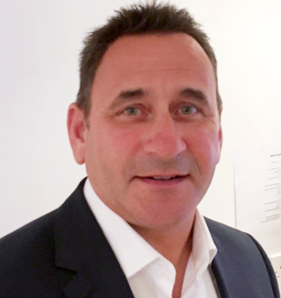 Rob Taylor – Senior Technician and Director
Having qualified as a dental technician in 1988 from South Glamorgan Institute, I came to work at The Parade known now as Synergy Dental Laboratory and in 2009 I became a business partner.
I continue to use my vast experience working in Crown & Bridge, restoring dental implants and using the latest Cad/Cam design. I maintain my professional development gaining knowledge and experience in the latest dental technology.  This includes attending advanced specialist training courses in both the UK and Europe.
I pride myself with the extensive knowledge, experience and good communication skills I have as well as being able to always stay at the forefront of the latest technology enabling us as a dental laboratory to continue to provide first class aesthetics to our clients.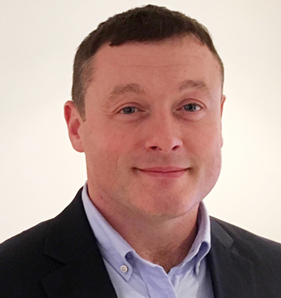 John Cradock – Senior Technician and Director
Following my graduation from Cardiff Metropolitan University in 1998, where I majored in Crown & Bridge and Prosthodontics, I joined Synergy Dental Laboratory working as a technician, gaining valuable experience in implantology and Crown & Bridge. In 2009 I was asked to join the company as a business partner.
My passion for aesthetics and perfection have lead me to gain valuable experience in crown and bridge, implant and Cad-Cam design, working alongside some of the largest implant suppliers including Nobel Biocare and Straumann.
Using the knowledge, I have gained here at Synergy, I have been able to deliver lectures with Nobel Biocare into the benefits of using Cad/Cam for restorative dentistry. I am happy to increase my knowledge and that of the profession and we are pleased to work with the Postgraduate teaching courses at the University Hospital of Wales.